We focus on helping homeowners see what we see, giving them more knowledge for purchasing a home.
What you see.
The home of your dreams! Homeowners often look for homes that are aesthetically pleasing, located in a safe neighbourhood, and, for families, in close proximity to schools. Homes with a wide open layout, updated kitchen, large garage, and nice curb appeal are also high-up on most homeowners' priority list.
What we see.
Every other factor that determines the quality of the house. We check its structural condition and the quality of its electrical, plumbing, roofing, and insulation systems. Ensuring these are in tip-top shape is the most important factor in deciding whether your prospective home is truly right for you.
When do you need an inspection?
The following categories of Home Inspections are offered at Binder Home Inspections. Please be aware that there are varying prices for each category.
One Year Warranty Inspection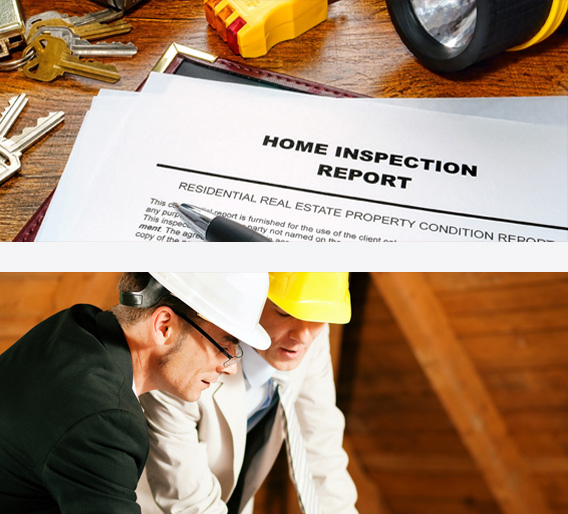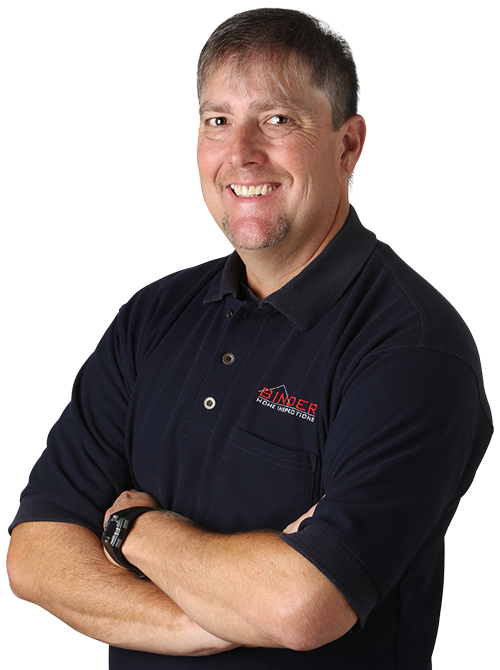 Allow me to introduce myself.
My name is John Binder and I was born and raised in Windsor, Ontario, Canada. I am a certified home inspector. I studied to become a home inspector at St. Clair College in Windsor.
Get your free quote started today!