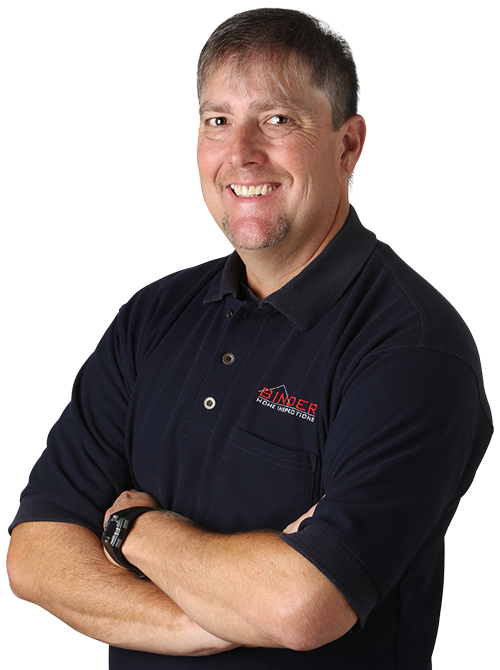 We Inspect to Protect
Purchasing a home can be an exhausting process. A pre-existing plumbing, electrical, or similar problem is the last thing a new homeowner wants to deal with. That's why Binder Home Inspection is here to help! Our meticulous and dedicated team knows exactly how to find issues that aren't always easy to see; issues that, if left unchecked, can cause serious concerns for the health and safety of your family. Our innovative equipment lets us inspect every nook so we can fix problems before they get worse.
Ready to get started?
We'd be happy to set you on the right track. Simply contact us and we'll send one of our trusted home inspectors your way. Your house could be the purchase of a lifetime, so it's important to make sure it's in the shape you want it to be.